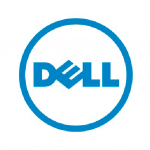 back
Forget the Glass Ceiling: Build Your Business Without One
Using the experiences of 10 high-powered women entrepreneurs, Forget the Glass Ceiling: Build Your Business Without One lays out the tactics that women can use to inspire and achieve business success.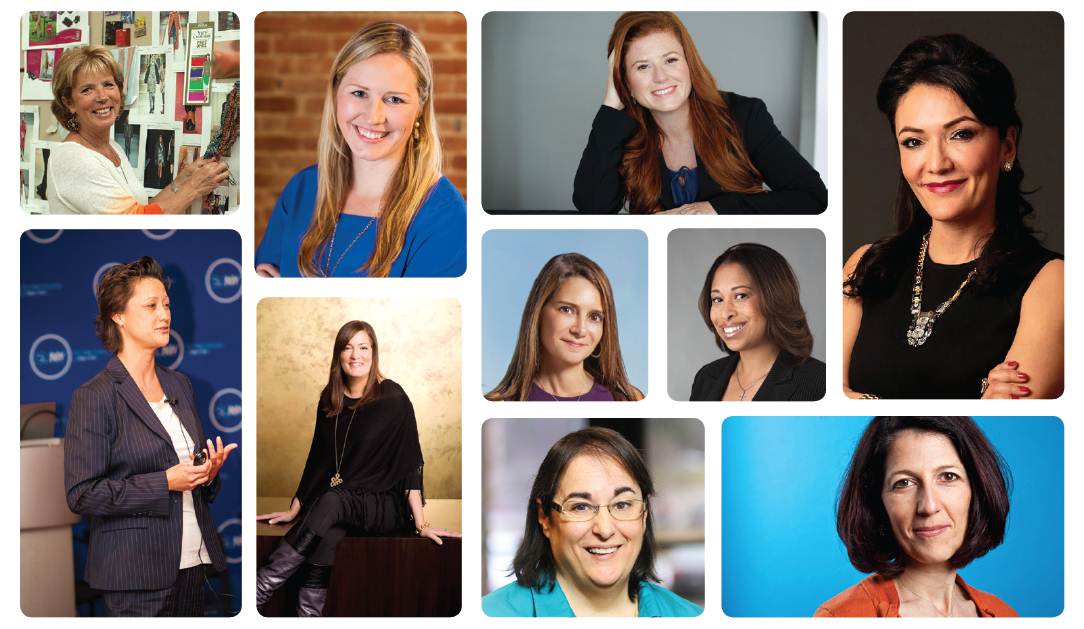 Geri Stengel shines a light on the solid entrepreneurial skills women have and the ways in which we'd all be richer if women aspiring to become entrepreneurs were funded to the same degree as men. The role models she highlights give advice supported by
Gender-GEDI research
and leads to several conclusions: Women can and do innovate, lead and succeed. And that if you build your own business, you don't have to worry about corporate glass ceilings. You control your own destiny.