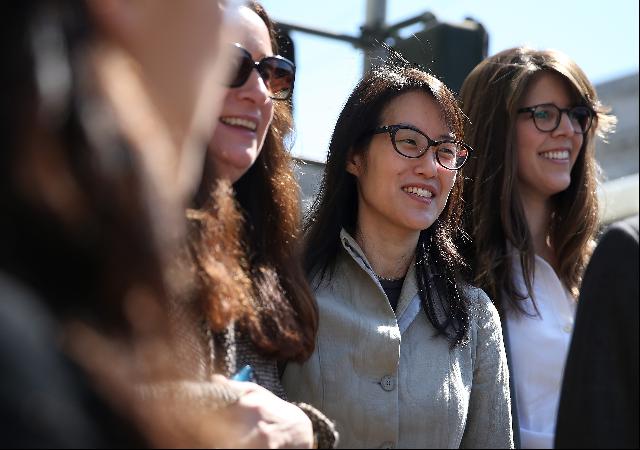 What's Ellen Pao Got to Do With Crowdfunding?
back
Ellen Pao, former venture capitalist and now CEO of Reddit, lost her gender discrimination lawsuit against her former employer, Kleiner Perkins Caufield & Byers. However, "even with her loss in the case, Ms. Pao's suit succeeded in prompting debate about women in technology and venture capital," said Deborah Rhode, in The New York Times. Rhode is a law professor at Stanford University. "This case sends a powerful signal to Silicon Valley in general and the venture capital industry in particular. Defendants who win in court sometimes lose in the world outside it." Traditional and social media are keeping the heat on this story.
It's not just Silicon Valley, venture capital or technology where gender bias lurks. It's everywhere. After a year and quarter's worth of data, it's clear that women are sitting on the sidelines of raising money publicly through equity crowdfunding and not participating, even to the degree that they do in raising money offline from angel investors. Equity crowdfunding was suppose to level the playing field for women and other underrepresented groups, but it is not living up to its promise.
Photo credit: SAN FRANCISCO, CA – Ellen Pao (C), sued her former employer, Kleiner Perkins Caulfield and Byers and lost her sexism trail. (Photo by Justin Sullivan/Getty Images)