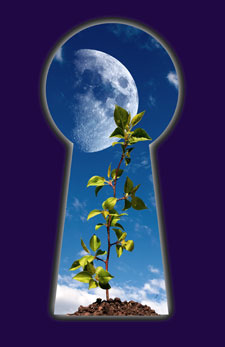 Ventureneer Focuses on Impact Investing
back
Impact investing has the ability to unlock much more money for good causes from the world capital markets than philanthropic sources can provide. These investments balance financial return with social good. It's a concept I wholeheartedly support and have written about in the past. Now I plan to write regularly on the topic so I thought I'd give you an overview of why impact investing rocks.
Antony Bugg-Levine, Nonprofit Finance Fund, and Jed Emerson, ImpactAssets, wrote the book on impact investing (or at least a very good introduction). If you're just getting started or need to brush up, it's a great place to start. Or, watch a webinar they did on the subject.
Microfinance is a great example of how impact investing can help the world's poorest, especially women, climb out of poverty. Unfortunately, abuse has taken place, with deadly consequence. That abuse is a lesson in what not to do as impact investors and what we need to watch out for. Let's hope that we're smart enough to put in place checks and balances so this type of abuse doesn't happen again. I'd hate to see community development and economic development for women initiatives sullied.
Organizations are convening thought-leaders to develop models for impact investing in different and more ways, some of which combine philantrhopy with investment.
Investors are beginning to see the light according to Gateways to Impact, a new report by the Calvert Foundation, and there are other signs of progress, according to Insight into the Impact Investment Market, a report by J.P. Morgan and the Global Impact Investing Network (GIIN). Using a little marketing ingenuity, I think there are way to speed-up progress.
If you want to stay abreast of Vistas' coverage of impact investing, subscribe here.