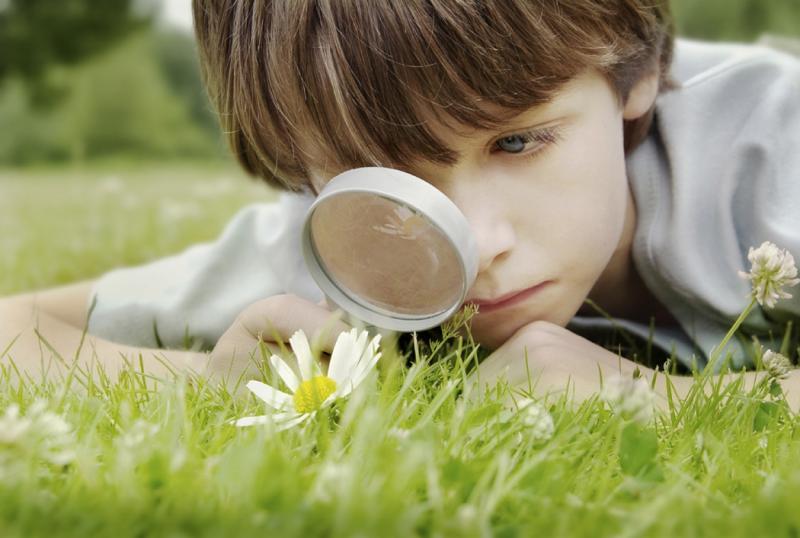 The Power of Social Media: The Social Innovation Fund Increases Its Transparency
back
You know the old adage "What doesn't kill you will make you stronger?"
I'm sure this isn't one of the lessons the Corporation for National and Communication Service hoped to learn when it created the Social Innovation Fund (SIF), but it has become one of the big take-aways.
In a Web 2.0 world in which people can blog and tweet their feelings readily, this is an important lesson for the Corporation, SIF, and just about any organization.
Hindsight is 20/20
New York University professor Paul Light and Nonprofit Quarterly managing editor Ruth McCambridge raised questions about the selection process. It's hard to believe that the Corporation and the Social Innovation Fund, both so committed to transparency, didn't anticipate the demand for transparency but, as they say, hindsight is 20/20.
Pressure from Light and McCambridge forced the Corporation to release more information, as it should. As McCambridge said, the comments of reviewers in the several stages of the competition will help us all learn how to do better.
Fanning the Fire of Public Opinion
I'm a little surprised about the timing of The New York Times article Nonprofit Fund Faces Questions About Conflicts and Selection Procedures. Why fan a fire, when more facts are coming in? The Times article ran the day after the Corporation for National and Community Services announced the release of ratings given by reviewers to the 11 winners of the Social Innovation Fund.
Bravo to winning applicant New Profit for responding in a timely fashion by posting their application, the one that was most questioned because New Proft is linked to SIF leader Paul Carttar. I've reviewed New Profit's application and would have given them high grades.
I speak from first-hand experience; I was one of the SIF reviewers. Evaluating applications is not scientific. My team gave a "mediocre" rating to one of the winning applicants. Every attempt was made to ensure objectivity but reviewers may still disagree in their evaluation. (Even the Supreme Court has 5-4 decisions!) That's why the initial evaluation phase was a consensus evaluation, based on discussion and agreement among three members of each team to arrive at the evaluation. In addition, two teams evaluated each applicant in the first phase, which was followed by two additional phases of evaluation.
Don't Throw the Baby Out With the Bath Water
It is important to remember that first-time efforts are often messy and imperfect. That's okay as long as improvements are made as the program continues. It sounds like SIF is headed in that direction.
As Adin Miller writes, the government is testing how public and private partnerships work, so this is an important program. It's an opportunity to make philanthropy more transparent; reshape how funding is distributed; and create secondary capital markets to support evidence-based programs needing funding. Sean Stannard-Stockton points out that this is an opportunity to provide growth capital to nonprofits and embrace a culture of knowledge-sharing.
Obviously, SIF will be scrutinized more in the future. My hope is that this promising program will not be discarded but that it uses criticism to make improvements.
Has the Corporation provided the needed transparency for the process? What else would you like to know about the process?