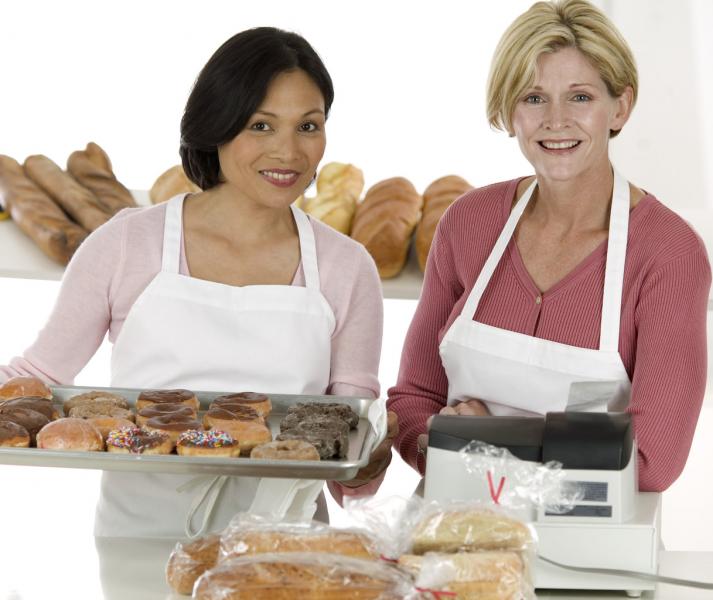 Research Says ?Buy Local? Not Enough
back
By Ralph Allora
A new consumer study has revealed that Seattle-area residents care about local, independent businesses: 88% say that supporting these businesses is either very or somewhat important in their purchase decisions, and many are willing to pay more for the privilege.
The love, however, is not without limits: Two-thirds of these consumers need more incentives to "think local" – presenting both a challenge and an opportunity for local businesses.
The study's main findings were unveiled at an event titled "What Seattle Really Thinks About Local," held at HUB Seattle, and jointly presented by TRAY Creative, Seattle Good Business Network and customer insights agency Hemispheres.
The event was the first of a planned quarterly series titled "Advantage: Local," designed to offer Seattle's local, independent businesses the marketing and branding insight needed to compete against non-local chains and corporations.
Fielded by Hemispheres as an online survey this spring, the study was partially underwritten by the City of Seattle's Office of Economic Development. It addressed 495 King County adult residents (75% Seattle; 25% King County outside of Seattle) with primary or shared shopping responsibility for their households.
Among the main findings:
A majority (54%) of Seattle-area residents define a locally owned business as one whose owners live in the local area.
A majority (52%) say they feel good about buying from locally owned businesses.
21% represent a core group dubbed Local Loyalists, for whom shopping at locally owned businesses is very important.
67% represent a group dubbed Fence Sitters – those who consider shopping at locally owned businesses somewhat important. Their purchase criteria change on a situational basis, and they sometimes need additional motivation to shop locally.
46% of all residents are willing to pay more for products and services offered by locally owned businesses. Among this group, 84% say they are willing to pay a premium of 10% or more.
The three most important factors in deciding where to shop are convenient location; high-quality products or services; and low prices.
When asked what would convince them to shop at locally owned businesses more often, respondents most frequently mentioned the ability to purchase or order online (cited by 50% of respondents). Also ranking high (45%) was the ability to access a rewards program for shopping at local businesses.
"This study confirms that while most Seattleites believe buying local is important to our local economy and community, there's a huge segment that doesn't regularly do it," said Seattle Good Business Network Co-director Christine Hanna. "At last we have hard data that tells us more about this important group, and what will motivate them to buy local more often. It will guide our efforts to convert the Fence Sitters into Local Loyalists."
Ralph Allora is co-founder and marketing director of TRAY Creative, a Seattle-based creative agency specializing in brand identity, marketing campaigns and web solutions for forward-looking companies and nonprofits. Follow Ralph Allora @TRAYcreative