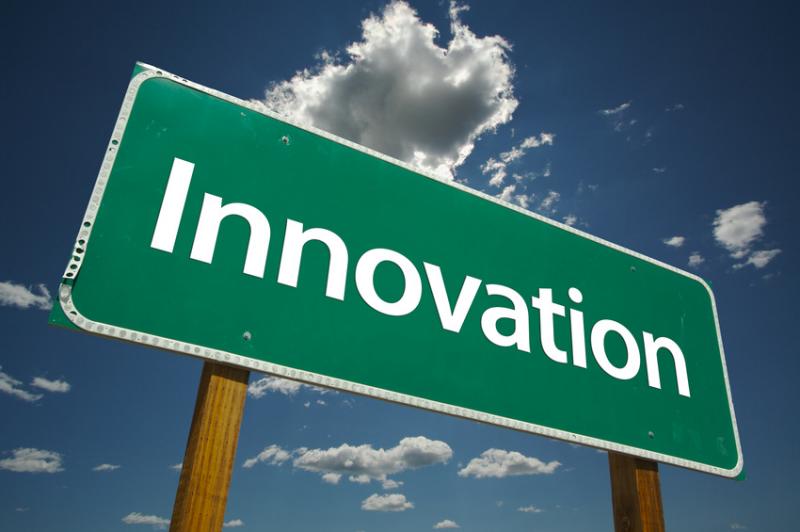 How Women Entrepreneurs Innovate And Disrupt
back
Do men and women innovate differently? I asked an expert, Larry Keeley, author of Ten Types of Innovation: The Discipline of Building Breakthroughs and co-founder of Doblin, an innovation consulting firm. He analyzed three decades of innovations, who made them, and how they did it.
His answer: decidedly, yes. Women approach problem-solving in a holistic and systematic way. As Keeley pointed out to me when I interviewed him, they're not looking for simple answers. They create comprehensive solutions. Keeley provided three fine examples of women who each turned an industry on its head.
Robin Chase, co founder ZipCar and her partner brought collaborative consumption to the automotive industry. Urbanites no longer need to own a car, they can share one for a fraction of the cost of owning.
Zipcars are housed in garages throughout cities. You unlock the vehicle using a Zipcard. No lot attendant needed. Zipsters, as the members are known, pay a small membership fee plus an hourly rate that includes everything, from the car rental to gas to insurance.
GPS wireless data systems let customers into cars, track usage patterns, gather data, and alert fleet management if there is a problem. If there is an accident, ZipCar takes care of it.
Chase left Zipcar in 2003. She is now behind Buzzcar, a service in France that lets car owners rent out their own vehicles.
Wendy Kopp, founder Teach for America wanted to eliminate educational inequity by enlisting America's most promising future leaders in the effort. She proposed this in her undergraduate thesis at Princeton.
Kopp was convinced that many college students from elite schools were more interested in making a difference than working on Wall Street. They just needed to become aware of the opportunity to do so. Shortly after graduating, she recruited 500 graduates from the best schools to her cause.
Now there are 10,000 teachers in her corps, reaching 750,000 of the highest-need students each year. Of Teach for America's 30,000 alumni, two-thirds remain in education and many more work in low-income communities. Communities, such as New Orleans, report significant improvement in low-income student performance.
Over the years, Teach for America developed a profiling instrument so good at identifying talented young people that it is used by corporations such as Goldman Sachs.
Kopp has stepped down as CEO and is now chair of the Teach For America board. She is also CEO & Co-Founder, Teach For All, which assists social entrepreneurs around the world who were inspired by the Teach For America.
Pleasant Rowland, founder, American Girl wanted to buy dolls for her nieces. She wanted dolls that would engage her nieces in healthy, imaginative play. At the time, there were only two choices in dolls: Barbie and Cabbage Patch. Neither filled the bill.
Rowland had been a school teacher, reporter/news anchor, children's textbook writer, and publisher of Children's Magazine Guide so it comes as no surprise that, after a visit to Colonial Williamsburg, she conceived a line of dolls that is educational as well as well as entertaining. Each doll has books, clothing, and accessories that places it in a specific historical time period.
Most toys are sold at a trade show in February. Unfortunately that route was closed to Rowland. So instead of selling her dolls through existing toy stores, she created a catalog that she mailed directly to parents. Even with a price tag of $85 vs $8 for Barbie, phones rang off the hook.
Later, Rowland added stand-alone showcase stores. To further promote healthy play, stores offered places for girls to learn cooking and to decorate objects to take home.
After 12 years of manufacturing and marketing the doll, Rowland sold the company to Mattel in 1998. Later she bought another company, turned it around and sold. She then founded Rowland Reading Foundation.
What's your disruptive innovation?