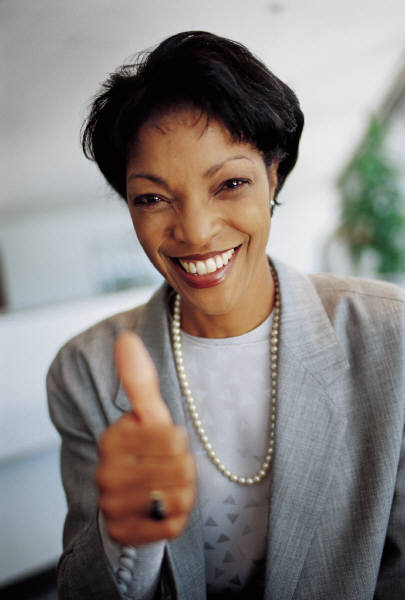 How to Succeed in Business: 5 Lessons from Successful Women
back
When you start digging, you find out all sorts of interesting things, both good and bad. I've been researching the success factors that unite highly successful women entrepreneurs. Along the way, I've learned about ways in which small businesses can help themselves move up the ladder of success, how focusing on work/life fit can help a company grow and, yes, the factors that help women entrepreneurs succeed as well as pitfalls to beware of.
It didn't come as any surprise to me that continual learning helps people grow their businesses. But I did learn about new resources and was heartened to hear that both government agencies and corporations are providing new learning opportunities that translate into higher revenue.
Paths to really jump-starting your business often included government contracting; they always included grit and perseverence. And, sometimes, entirely new business strategies, such as redesigning the workplace to prosper in a global, networked world.
Perhaps as a result of overwhelming research evidence, women entrepreneurs and ways to support them have become the focus of more organizations.
Social enterprise and impact investing have yielded lessons, from focus on mission to new kinds of philanthropy, namely, investing in social enterprises.
Although my sources are women entrepreneurs, their wisdom applies to both men and women business owners and nonprofit leaders.
Imagine! All that and I'm still only part way through my research. Isn't learning wonderful?