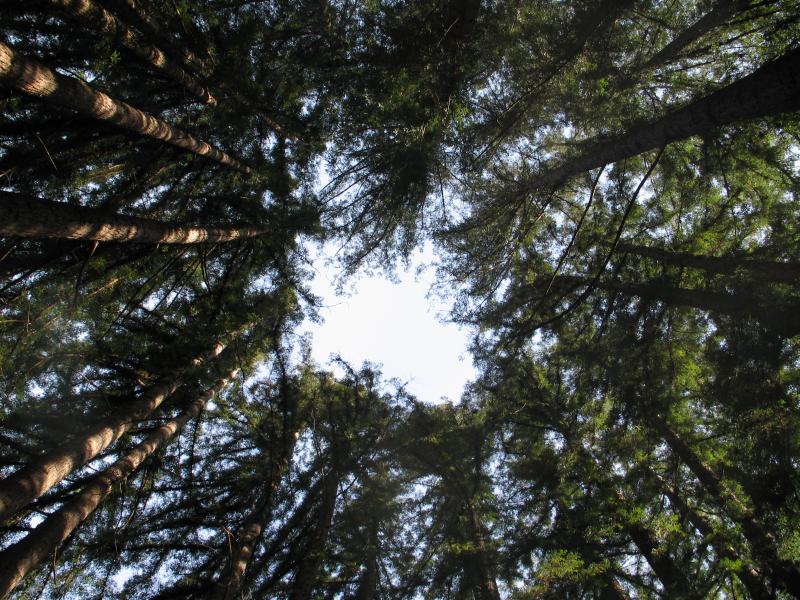 Growing Companies BIG Isn't Just For The Boys
back
In my book Forget the Glass Ceiling: Build Your Business Without One, I interviewed 10 awe-inspiring women. Some have already grown their businesses way past the $100 million revenue mark (Mandy Cabot of Dansko, Liz Elting of TransPerfect, and Nina Vaca of Pinnacle Technical Resources); the others are headed in that direction.
These women show that there's no magic formula for funding a growing company.
Seeking outside funding: Some like Cabot, Elting and Vaca didn't need outside funding to start and scale their companies. Others like Erika Bliss of Qliance, Paula Long of DataGravity and Danae Ringelmann of Indiegogo have raised large amounts of angel and venture capital because they need funding in order to scale. Luan Cox of Crowdnetic and Kara Goldin of Hint Inc. are using a portfolio of funding tactics to start and grow their businesses. The mix includes personal savings (to start) to venture capital (to scale). Lili Hall of KNOCK and Kourtney Ratliff of Loop Capital's cousin used personal saving but venture capital and/or private equity may be tapped to grow these companies even bigger.
Photo credit: Wikipedia