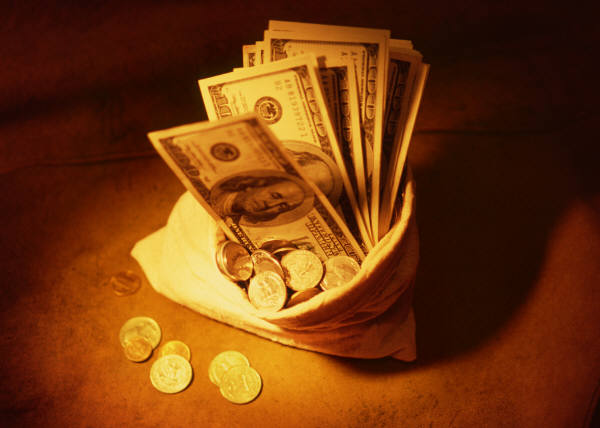 Fundraising Events in the New Normal Economy: Communication is King
back
By Karen Perry-Weinstat
In the "new normal" economy, fundraisers have to work smarter to earn their share of a more modest pie. Even with the Dow soaring to new heights, donors remain sober in their giving. Nonprofits must abandon "the usual" to realize even usual results.
We live in an era of communication. It bombards us. Look around on the street or in a restaurant. Nearly everyone is at one point looking at a smartphone to text, email, web browse or use apps. To cut through the clutter, fundraisers need to play the game to grab potential event participants' attention.
To read Karen Perry-Weinstat's five tips, go to GuideStar Blog.
Karen Perry-Weinstat, founder of Event Journal, Inc.,a full-service marketing company for nonprofit fundraising events founded in 2002. She developed the first digital e-journal system that has replaced most dated paper journals and program books. Event Journal offers nonprofits a combination of its unique digital e-journal, event websites, coordinating marketing materials and full-service support and delivery for fundraising events including dinner galas, golf outings, benefits and more.