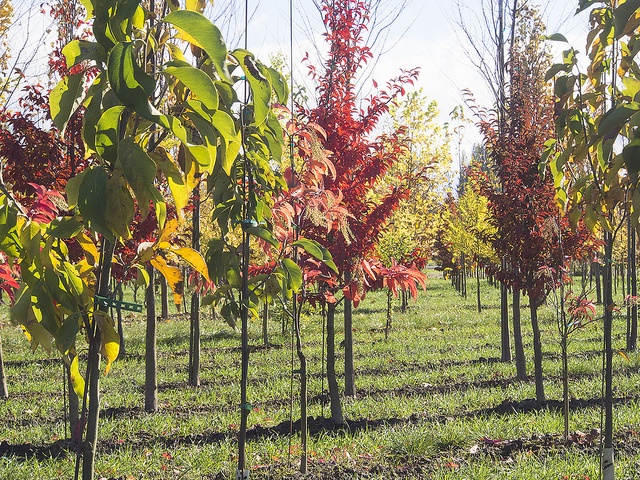 Equity Crowdfunding: Growing But Not Yet Of Age
back
Need less than $5 million to make your business dream a reality? Good luck with that! Banks regard startups as risky — unless you put your home up for collateral. A loan for growing your company? Not unless the bank thinks you can pay the monthly interest payments. And for most venture capitalists, a company raising less than $5 million isn't worth their time.
Equity crowdfunding can fill the gap for those of us who don't have any 5-percenters in our immediate circle.
Equity crowdfunding pools money from a group of investors via the internet, using social media. Currently, only friends, family, and accredited investors (a.k.a. wealthy people) in the United States can invest in a company for share is the company. They can do this through websites such as AngelList, CircleUp, Crowdfunder, and Portfolia. Equity crowdfunding has the potential to level the playing field for anyone raising and investing money, but its impact may be the greatest on under-represented groups, such as women and minorities.
Photo credit: Dana, PA270020.sm via Flickr