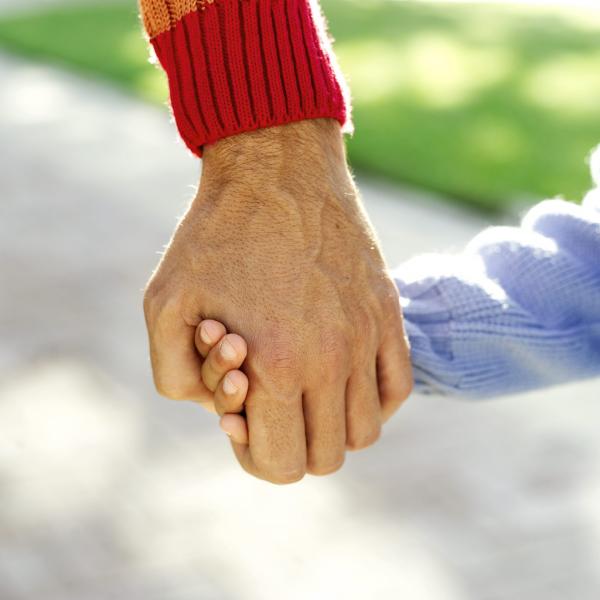 Corporations Team Up To Give Small Businesses A Leg Up
back
Small businesses, take note: The Big Guys, both corporate and government, want to give you a hand.
I know, I know. Heard that one before, haven't you?
The Program
The Startup America program may be different. It is a private/public partnership in which some heavy hitter corporations — Intel, IBM, HP, American Express, LinkedIn, etc. — are joining forces with some very entrepreneurial nonprofits such as the Kauffman Foundation and the Case Foundation and with the government.
These organizations know business and how to succeed.They may really be able to help you. They're serious about trying. Just ask American Express.
"We know that entrepreneurship is absolutely critical to economic growth. We also know that it requires a national effort to help scale the growth of small businesses," said Julie Fajgenbaum, vice president at American Express OPEN. "Through our Startup America commitments and advocacy initiatives, like Victory in Procurement for Small Business and Small Business Saturday, OPEN is delivering growth-enabling resources, education, and tools to drive more business to small business."
What are Startup America partners offering?
Funding. From venture capitalists, to angels to corporations.
Tech support. Everything works better with up-to-date hardware and software that your staff has been trained to use.
Discounts on software and financial services.
Free or discounted online advertising and marketing. These may be the gifts that keep on giving.
Mentoring and networking. Several organizations, including both consulting firms and nonprofits, are providing mentoring and setting up networks for peer-to-peer sharing.
The Good
There's a lot to like about the program:
Training in social media is included as are new small-business resources on social media platforms, such as Facebook.
Some actual money will be handed out by the Small Business Administration and Intel, to name a few.
Many opportunities to meet with venture capitalists and angel investors, which could mean money as well.
A review of government regulations that slow or stall business.
Inclusion of small businesses at both the start-up and growth stages of development.
Lots of networking and training opportunities, including many at community colleges.
The Questions
The nuts and bolts are being worked out and new partners are still signing up. The problems they need to wrestle with, as I see it, are:
How will a business be evaluated to determine which ones get support? Only innovative high-fliers or will the organic grocery in a small town stand a chance, too?
Will a broad range of entrepreneurs be supported? Support from several partners is limited to technology (especially software development) or to enterprises in particular locations or to entrepreneurial education in high schools and community colleges.
What will mentoring/advising consist of? Ongoing assistance or a one-time evaluation of a business plan? Will there be enough mentors to go around?
Transparency: Let's hope that the project learns from the experience of the Social Investment Fund. It would be nice to know who's chosen and why. It would be great to track the success of those helped so we know what works and what doesn't.
And another question: Will the participating corporations review their own policies when dealing with small businesses? At least one of the partners is the very corporation whose payment terms to small vendors raise ethical questions.
What would you like to see included in the Startup America program? What does your small business need to start, grow or really take off?