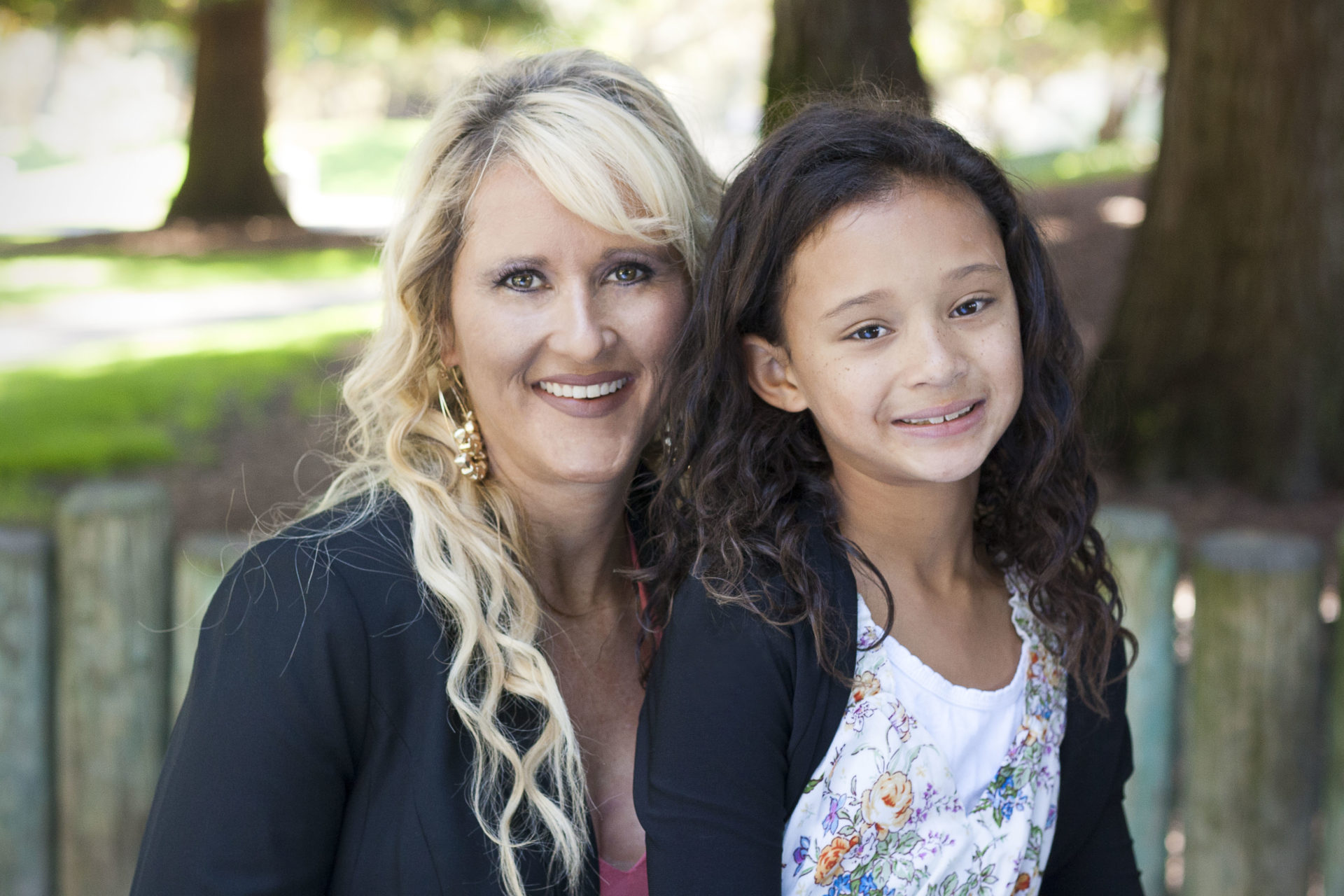 Child Support Doesn't Have To Create Family Stress
back
Creating a product to meet your own big pain point
In the U.S. alone, $200 billion in child support and expenses changes hands annually, according to Sheri Atwood, founder of SupportPay. Parents (the vast majority are dads) don't have a problem paying for their children's expenses, they just want to make sure that what they pay is for the child. Parents are 90% more likely to exchange child support and expenses when they clearly see what they are paying for, said Atwood. SupportPay makes sharing expenses transparent as well as easy to do.
To reall all of Child Support Doesn't Have To Create Family Stress go to Forbes.com.