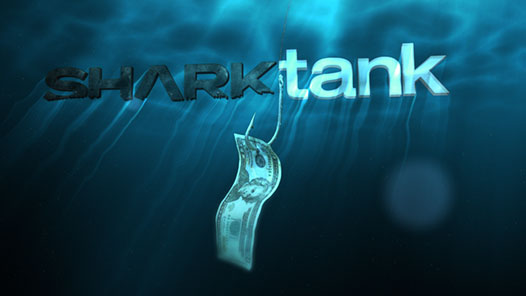 Celebrity Entrepreneur Shows His Grit
back
Not sure many of you would think a former t-shirt salesman would have much in common with Isaac Newton, but they both have grit. One went on to discover the mechanics of gravity and the other became a TV icon. In my last blog post, Grit: The Must Have Quality for All Entrepreneurs, I talked about the importance of perseverance as the crucial ingredient for success.
When I read
From T-Shirt Salesman to TV Icon
, I knew Mark Burnett of "Survivor," and "The Apprentice" fame and now "Shark Tank" had true grit. Without it, he would not have been able to build a reality TV show empire.
Burnett confesses, "…not everything works out, and you can't sit and dwell. You have to realize you did your best and you have to move forward. There's no other option."
Not being a reality TV show fan myself, I'm not sure if "Shark Tank" is the kind of show that will hold my interest. I'd want something that shows the ups and downs of entrepreneurship. I'd like to see who hangs tough over the long haul, who succeeds and who doesn't.
I'm curious to know if you've seen the show and what you thought about it. Are there lessons to be learned that can be applied to other entrepreneurs?