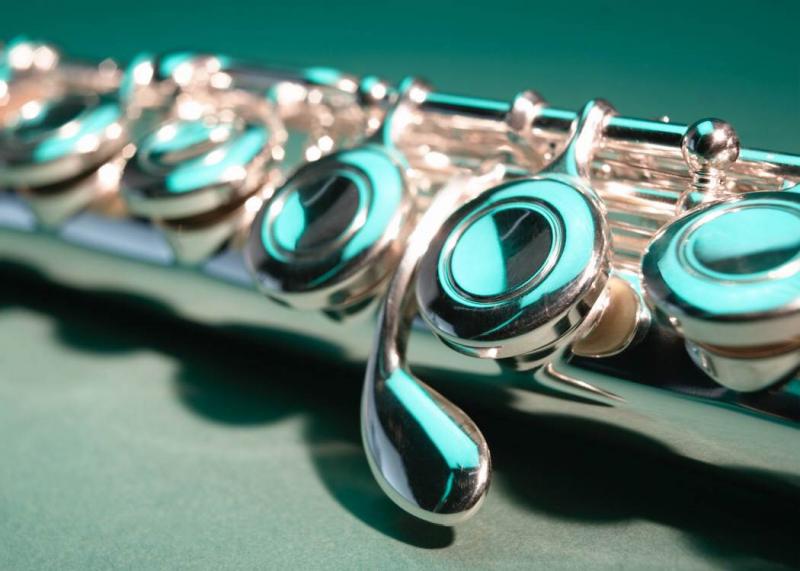 Branding: Purposeful or Coincidence
back
By Ralp Allora
When it comes to consumer perception of brands, it's the little things that count. Things as small, in fact, as the hold music.
Recently I decided to cancel a particular service I'd been using through Register.com, the domain registration provider. I was hoping to handle this quickly and efficiently online, but as is the case with so many service providers, I wasn't allowed to do that. To cancel, I had to pick up the phone and speak to a sales agent.
To his credit, the agent I spoke to was extremely professional and entirely willing to let me cancel, no questions asked. None of the usual "Have you considered moving to our alternate plan?" stuff. He asked if he could put me on hold, so he could process the request.
And then I heard the music. It wasn't the silky smooth jazz or breezy, adult contemporary pop I'd expected. Instead, it was a sparse, contemplative affair featuring one of the saddest, most wistful flute melodies I'd ever heard. A flute that practically whispered, "Something between us is dying. Are you sure you want to go through with this?"
This could have been completely coincidental — for all I know, the next caller in my situation could have been dealt some classic Kenny G. But I'd like to imagine that the Register.com folks did this intentionally, as a not-so-subtle grab at my heartstrings.
While it didn't convince me to change my mind about canceling the service, I did chuckle a little about it. And it's given me an odd kind of respect for Register.com, which I will take into consideration the next time I need domain services.
Lesson: Changing a small, commonplace detail to one that's a little over the top can make a big difference in the customer experience… even if the customer's reaction isn't quite what you were hoping for.
Ralph Allora is co-founder and marketing director of TRAY Creative, a Seattle-based creative agency specializing in brand identity, marketing campaigns and web solutions for forward-looking companies and nonprofits. Follow Ralph Allora @TRAYcreative.