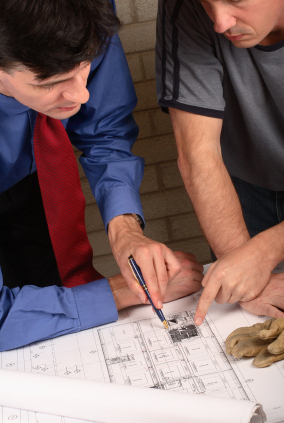 A Successful Entrepreneur Is a Student Entrepreneur
back
For many, including me, September means back to school. This semester, I'm teaching entrepreneurship at The New School. As I wrapped up my first class, I emphasized a point that I want to share with you – entrepreneurship is a lifelong journey that requires continual learning.
The term "student entrepreneur" is usually reserved for undergraduate and graduate students on their way to becoming entrepreneurs. But every small business owner- however long in business, however experienced – needs to be a continuing student of entrepreneurship. Small business owners who don't keep learning risk being left in the dust by their competitors. Trends, technology, laws, markets: all will change and all affect your business. You need to keep on top of change and the best techniques for dealing with it.
Learning styles differ; from person-to-person and from subject-to-subject. Your first task is to learn which technique works best for you in a given situation.
Some people like learning completely by themselves – reading business books, newsletter or articles, whether printed or online.
Others like to have a guide – a teacher who provides step-by-step instruction as well as feedback. You can do this in person or online, through formal classes or by hiring a coach. If you are lucky, you'll find a mentor.
Still others like to consult with peers. Mastermind groups, CEO roundtables, and peer advisory groups provide structure for peer feedback. Networking is a fertile, less formal way of connecting with peers. Attending events held by professional and business networking groups, industry specific associations, and chambers of commerce are great ways to network.
Accountants, lawyers, and bankers are incredible instructors as well – they keep you out of trouble and, sometimes, point you to opportunities or give you referrals
Don't be afraid to experiment. Mix and match learning techniques. Use trial and error to figure out which tools you like and when you like to use them. Change things up when a favorite technique isn't effective in particular situation or becomes ho-hum.
Just keep learning!
What tools work for you? Have you taken a course that was particularly useful? Did you have a conversation that gave you that "aha!" moment? Is there a book that has been helpful? Tell us about it; we're still learning, too.