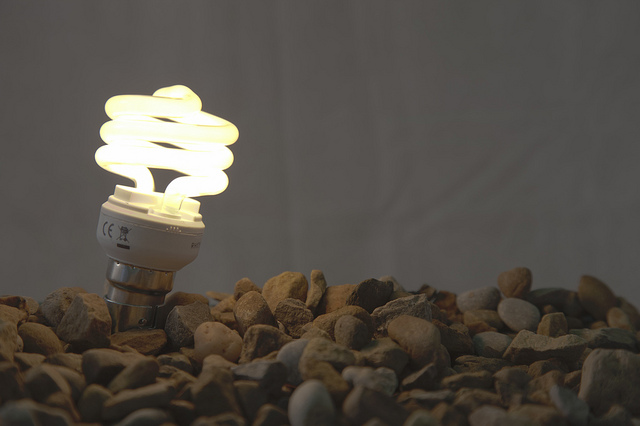 7 Tips For Making Necessity The Mother Of Success
back
A few weeks ago, I wrote about the dramatic rise in women of color starting businesses. On the surface, that might sound like good news but only if these women are choosing to start a business as an opportunity. If starting the business was a necessity because they couldn't find a job, the news is not so good. Necessity entrepreneurs are less likely than opportunity entrepreneurs to be successful.
As I read Whitney Johnson's book, Disrupt Yourself: Putting the Power of Disruptive Innovation to Work, I realized how appropriate her advice is not just for women, but for any necessity entrepreneur. The book will be released on October 6, 2015.
One piece of advice not in the book may be the hardest to hear for someone trying to put food on the table but it is critical. Johnson mentioned it when I spoke with her. That is, the process takes time. It takes about six months to morph an idea for a business into a viable business.
Photo credit: David Pacey, Light Bulb via Flickr