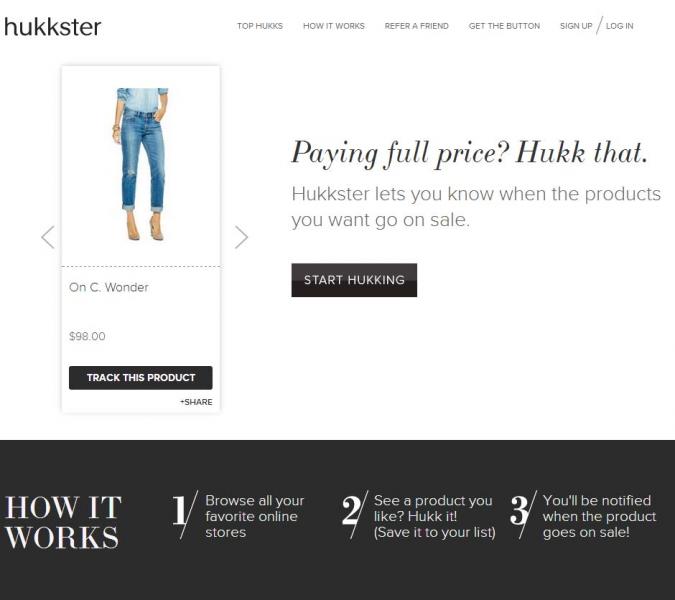 5 Tips For Attracting Angel Funders To Your Business
back
Erica Bell and Katie Finnegan had both worked together at J. Crew. Years later, they ended up at A.T. Kearney, a management consulting firm. They commiserated about how they longed for the good ole days when they got an employee discount on clothing. They tried daily deal sites, but were overwhelmed with offers and few, if any, were relevant to them. The light bulb went off when they realized that other women wanted easy access to deals, too. Bell and Finnegan started Hukkster to fill that need.
User entrepreneurs, such as Bell and Finnegan, represent a sizable fraction of start-up firms: 11% of all startups and 47% of innovative startups founded in the United States that survive to age five are founded by users, according to Kauffman Foundation research.
Interestingly, Bell and Finnegan have modeled their service after something old fashioned. Back in the day, probably before you were born, hucksters came to your door to sell you goods. They were pushy, but they were convenient. Hukkster takes a new approach to this old model. It's still convenient. You can shop from any computer or mobile device. In a sense, Hukkster is even still pushy, but it's only pushing goods that you've indicated an interest in at a lower price than you've found so far.
Bell and Finnegan shared the five rules that guided them as they developed, funded, and rolled out Hukkster.
on Forbes.