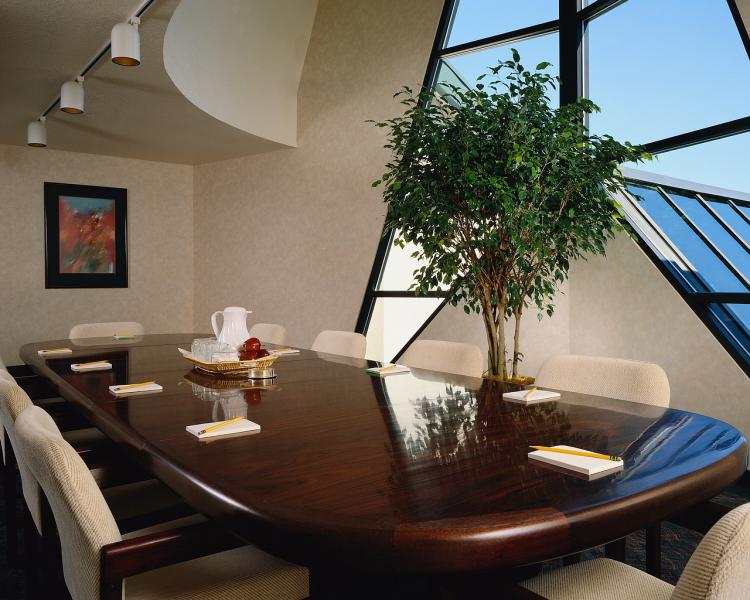 4 Tips for Getting the Right Advisors for Your Business
back
Entrepreneurs don't have to go it alone. They can put together an advisory board for their business made up of people who can provide insight into marketplace trends, gauge future trends, make introductions to customers, facilitate funding, and suggest alliances.
Building a top notch advisory board is one way that Lisa Xu, CEO, NopSec is ensuring the success of the company she leads. NopSec identifies and fixes IT security vulnerabilities. In other words NopSec makes sure corporate computer systems can't be hacked and if they are, the vulnerability is fixed quickly. She specializes in the financial services industry, which requires computer systems that are extra secure.
Xu is thoughtful and strategic about asking people to be on the NopSec board of advisors and in how she uses the board.
1.) Choose the right people.
When forming an advisory board, determine the skills you are seeking. Xu knew the types of people she wanted on her board: potential customers, partners, and companies that might want to purchase her company down the road. She wanted industry experts, investors, and people who would make introductions to all of the above. She also wanted experts in technology, sales and marketing, finance, and the financial services industry.
Choosing among candidates wasn't just about resumes and lists of accomplishments. Only by getting to know a potential advisor in advance could Xu determine if a candidate could provide actionable insights and if she had chemistry with the person.
She met one advisor, Adam Quinton, at an event. They then met for coffee. His value became readily apparent — potential investor as well as introductions to other investors, customers, media, and other entrepreneurs. Other advisors represent companies including CA, Cablevision, Dell, and SecureWorks. These companies can be customers or strategic partners.
2.) Set expectations.
When inviting a candidate to join your advisory board, you should lay down the ground rules about what is expected in terms of time, responsibilities, and term of office, advises Xu.
Xu is both formal and flexible about the relationship. A formal agreement, between NopSec and the advisor details what is expected and what the compensation is. However, the agreement is flexible. After all, startups do pivot. When priorities or workflow change, the agreement changes.
3.) Engage the board by making the work interesting and mutually beneficial.
The compensation for the advisors isn't only financial. They also benefit from networking, sharing, learning, and shaping something that has enormous potential. Xu wants the Nopsec board to be emotionally invested and proud to be building something with great potential. She also wants to make sure that the board enjoys the experience and has fun.
The advisory board meets quarterly, but Xu schedules individual meet-ups with board members. She does her homework and knows exactly what she can expect from each. She finds LinkedIn a great tool for researching which advisors can introduce her to an opportunity.
4.) Incentivise your board.
Depending on whom you are asking and how involved you need them to be, compensation can vary from just providing food at meetings to covering expenses to stock options to cash payments to a combination of all four. Xu gives options, but board members have other motivations. It's a chance for them to give back, feel appreciated, and get recognized. It's a great chance to network and learn. Advisors don't do all the giving.
For more advice about advisory boards, see what Quinton has to say.
What could an advisory board do for your business?