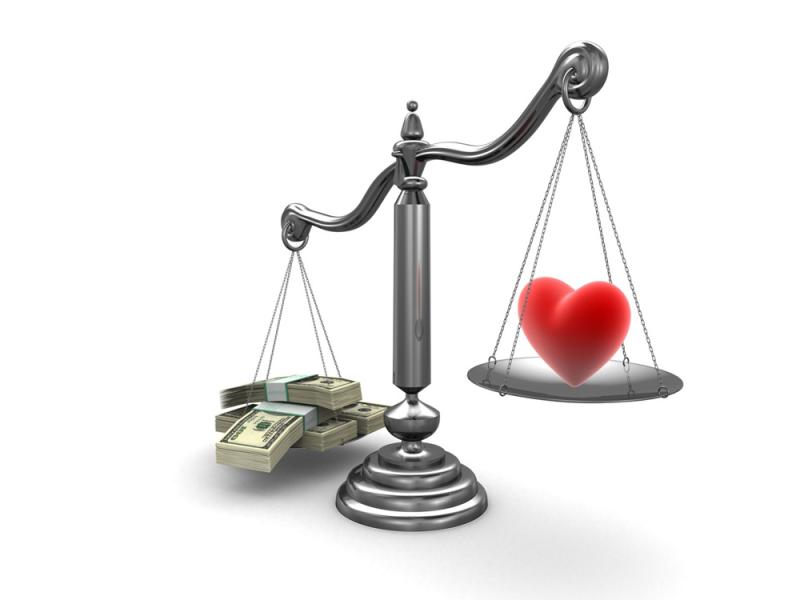 4 Reasons Women Are More Responsible Entrepreneurs Than Men
back
Social responsibility is second nature to female entrepreneurs
When it comes to social responsibility the answer is "yes," according to 2013 U.S. Trust Insights on Wealth and Worth. Successful women are more likely than successful men to own a business so they can pursue a personal passion and to make a positive impact on the world. These women are also far less likely than than their male counterparts to take actions such as moving the company to another state, eliminating staff or reducing employee benefits in response to increased tax burden.
Women entrepreneurs tend to treat their employees better and give back to their communities, said Joy Anderson, President and Founder of Criterion Institute, which helps shape emerging financial markets and movements.
With increasing numbers of women owning bigger businesses, female entrepreneurs are poised to make an even greater impact. The number of $1-million-plus firms owned by women grew 31% from 2002 to 2012, according to Growing Under the Radar: An Exploration of the achievement of Million-Dollar women-Owned Firms. That's 7% more than all million-dollar-plus firms. Even more significant is the growth of $10-million-plus women-owned firms, which increased 57% — a growth rate nearly 50% more than all $10-million-plus firms.